Fri Oct 16, 2020, 06:26 PM
sheshe2 (68,045 posts)
A TRAGIC AMERICAN FABLE: THE PIED PIPER OF CORONAVIRUS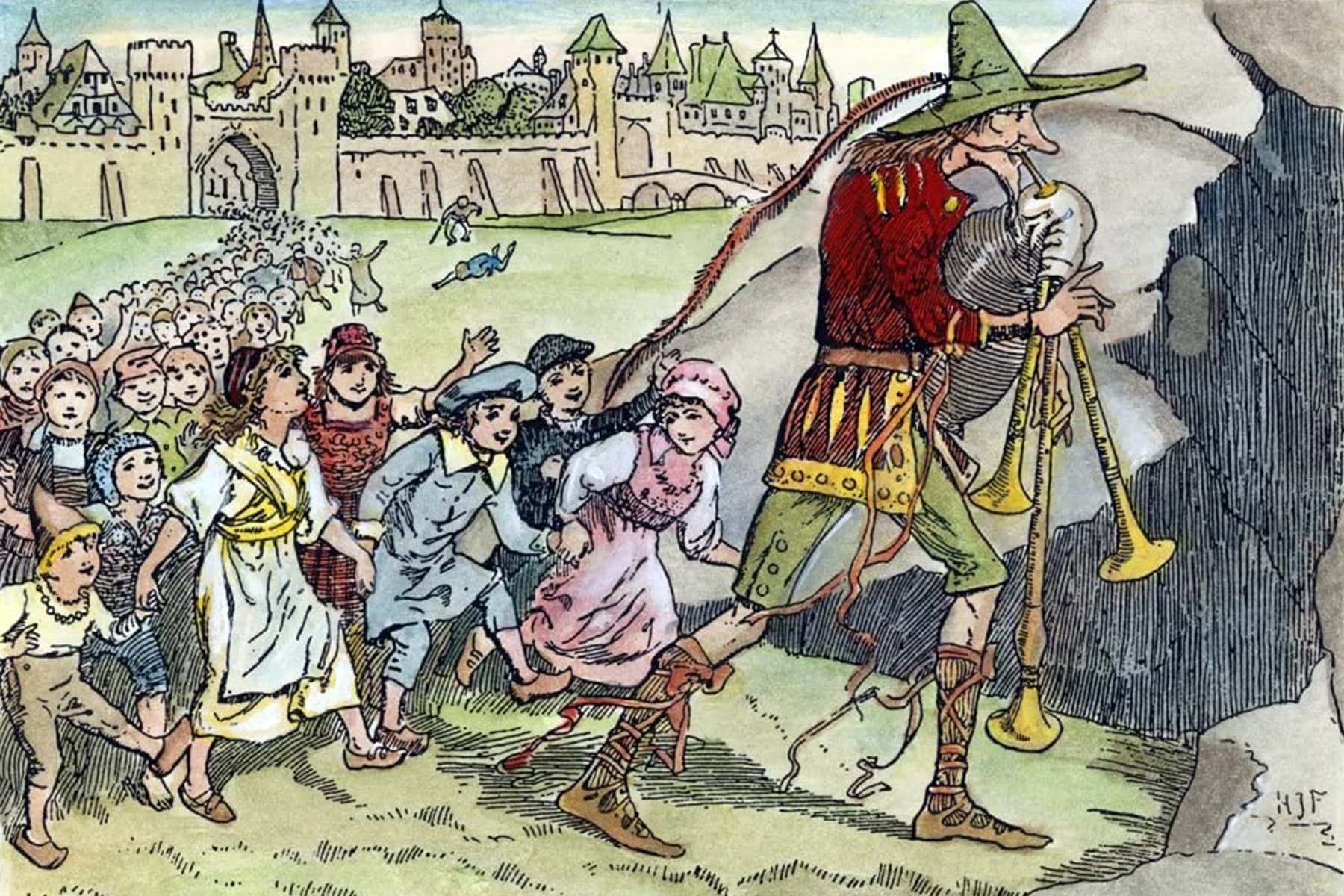 America is dancing down the street behind its very own Pied Piper. A boisterous and grandiose entertainer with a long red tie who has tempted many a citizen with a tune of prosperity, freedom, and greatness. A tune that compels them to leave their homes and join millions of others, hand-in-hand, through the streets and into the waiting arms of a global pandemic.
His latest melody has captivated the young and the old, the rich and the poor, and those on the left and the right. From villages and hamlets that sing the Pied Piperís songs, to those who mocked him and his followers as ďdeplorable,Ē across the country many Americans on both sides are lined up behind him, bouncing to the tune he now plays with a wry smile on his face. Itís a song demanding that America reopen, with lyrics that compel whole communities to disregard science, compassion, and common sense precautions that could save tens of thousands of lives.
And like the story of the Pied Piper of Hamelin from 1284, many in 2020 will be enthralled by his tune, while others will cover their ears, avert their eyes, and choose not to follow. Not because they are deaf, blind, or too weak like those who survived in Hamelin, but because they are wise. For the Pied Piper of America, this fable will have a far more deadly ending for those who find themselves dancing to the beat and following him down this path. Our 21st century fable will not be measured by the deaths of rats or children, but of the tens of thousands of mothers, fathers, sons, and daughters across the country who will die from this pandemic. Were this journey only the stuff of fables and fairy tales, the ending of the story with the American Pied Piper would likely go something like this:
so outside they went dancing to the American Pied Piperís song. Side-by-side and arm-in-arm with glee in their hearts and hope in their eyes, as their feet kept pace with the tune that wafted all around them. They danced inside crowded taverns, celebrated in houses of worship, and huddled together in offices, coffee shops, and factories. Up, down, and all around they embodied the piperís tune listening to the celebratory beat while inhaling, and exhaling its infectiously sweet air. The tune he played drowned out the wisdom of the elders and mystics who preached of social distancing, donning masks, and handwashing. Nay, the benefit of their knowledge was lost amidst the foolish, but rhythmic tune of reopening, a return to better days, and of the soon to be unfulfilled wishes of safety, riches, and a global pandemic that would magically go away.
snip
As these days turned into weeks, some would eventually find their way back from where the Pied Piper led them, but many would not. Their dreams forever dashed, their lives forever changed, and for many their lives now lost. Yet off in the distance they could hear Americaís Pied Piper composing yet another song, not about their journey, or for the lives that were lost. His new tune was one of congratulation, laughter, and victory. A tune made not for the enjoyment of millions, but simply for his own.
Read More:
http://www.milwaukeeindependent.com/featured/a-tragic-american-fable-the-pied-piper-of-coronavirus/
0 replies, 326 views