Wed Aug 5, 2020, 06:59 PM
Celerity (13,789 posts)
A Message To Reluctant Trump Supporters: Sit This One Out
Come back in four years time when the country has finally recovered and we can go at it again.
https://thebanter.substack.com/p/a-message-to-reluctant-trump-supporters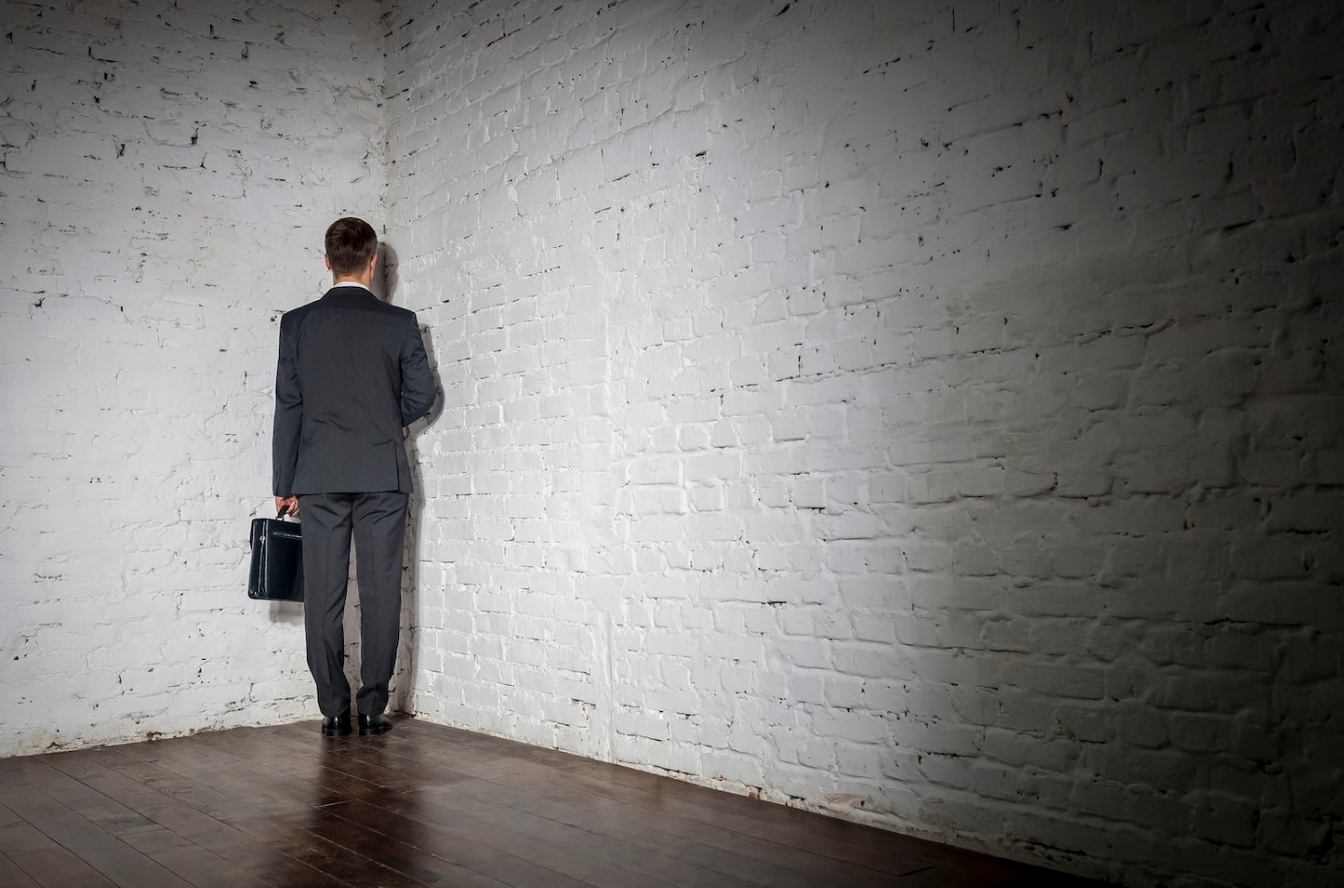 - Daniel Pipes, former #NeverTrump conservative turned reluctant 2020 Trump supporter
There is a sizable chunk of Republican voters who dislike Donald Trump immensely. They regard him as an immoral, lying buffoon who isn't worthy of the presidency, and backed other Republicans to beat him in the 2016 primaries. Some of them even abstained from voting, preferring not to have a hand in electing someone they deemed unfit for office. Some of those Republicans have now seen enough and are committing themselves to electing Joe Biden this November. While they could apparently not stomach a vote for Hillary Clinton (heaven forbid you vote for a woman!) an old, moderate white man is now on the ticket so they can hold their noses and vote for the so-called lesser of two evils.
To those Republicans finally doing the right thing, you get no special praise or credit for doing your part to get Trump out of office. You are welcome to join those of us who saw the writing on the wall when Trump won in 2016 and have spent every day of every week of every year fighting his fascistic regime. But please remember that you are guests in our house and that we have been doing this for a lot longer than you have. As a Republican, you had a part in creating the conditions for a monster like Trump to emerge, and you must spend the rest of your lives accounting for it. Opposing him now is a good start, but it is only that — a first step on the road to redemption. There are many Republicans however, who hate Trump but still plan on voting for him because, as former Never Trump Republican Daniel Pipes says, "he represents my conservative views". These Republicans
swung the election to Trump
in 2016, and they could do so again in 2020.
This is a message to those Republicans. Sit this one out.
Specifically, do not vote. There is clearly no way you will ever vote for a Democrat, regardless of how moderate and willing to work with Republicans they might be. If you can't stomach a vote for Joe Biden after what we've seen over the past three and a half years, then there is little point in trying to convince you. There is however, a chance that you might feel some shame or sense of responsibility for the travesty that has unfolded over the course of Trump's tenure as president, and you might be uneasy about letting it continue.
It might be useful to start by ignoring Trump's legislative record and looking at his overall effect on the office he holds. We can even discount his disastrous response to the Coronavirus pandemic — a tragedy that has caused over 150,000 Americans to die. As a Republican voter and supporter of all things American, you must be aware that Presidents must be held to standards of ethical behavior that protect the future integrity of democracy. Over the long run, this is of equal importance to both political parties as it ensures elected Presidents do not trample on the Constitution, disenfranchise voter of either party, and maintain the rule of law. This allows democracy to continue and the peaceful transition of power. Once you interfere with this, the needle can swing dangerously in either direction. Trump might hold office today, but a Democrat with despotic ambitions could rise to power in the not too distant future. What constraints would they be bound to after a two term (or longer) Trump presidency?
3 replies, 546 views
Replies to this discussion thread
| | | | |
| --- | --- | --- | --- |
| 3 replies | Author | Time | Post |
| A Message To Reluctant Trump Supporters: Sit This One Out (Original post) | Celerity | Aug 5 | OP |
| | keithbvadu2 | Aug 5 | #1 |
| | AmericanCanuck | Aug 5 | #2 |
| | Initech | Aug 5 | #3 |
---
Response to Celerity (Original post)
Wed Aug 5, 2020, 09:53 PM
keithbvadu2 (16,873 posts)
1. Boycott
---
Response to Celerity (Original post)
Wed Aug 5, 2020, 10:09 PM
AmericanCanuck (116 posts)
2. Yeah republicans ... stay home and not vote at all
Hope for a better day for republicans
---
Response to Celerity (Original post)
Wed Aug 5, 2020, 10:14 PM
Initech (83,356 posts)
3. Oh there's no way that the are going quietly.
Trump is a loudmouth, batshit insane jackass, who gets off on insulting, belittling people, and takes joy in the suffering of others. And he's recruited a lot of like minded people. This could get very ugly very quickly.