Sun Dec 1, 2019, 08:03 PM
riversedge (52,824 posts)
Minnesota Woman Who Faced Backlash Over Al Franken Is Running For Office
Some good discussion of #metoo movement in this article. Glad to see she is running.
Minnesota Woman Who Faced Backlash Over Al Franken Is Running For Office
https://www.huffpost.com/entry/lindsey-port-al-franken_n_5ddf2b45e4b0d50f329c43f9
12/01/2019 08:51 am ET
Lindsey Port had absolutely nothing to do with the Democratic senator's downfall. But she was blamed for it anyway.
Lindsey Port was one of the most unusual cases of Me Too backlash.
In 2017, as a Democratic candidate for the Minnesota state House, she spoke out about the sexual harassment she faced from a state legislator in her own party. The man, Dan Schoen, resigned from the state Senate, and Port received significant support for coming forward.
But then the finger-pointing began.
Port somehow ended up getting blamed for the downfall of Al Franken, Minnesota's U.S. senator who resigned in January 2018 amid allegations of groping from multiple women. Port didn't know Franken, and she never called on him to step down.
But the backlash was so severe that she ended up dropping her bid for public office and faced financial repercussions at her company.
Now, she is trying again. Port, 37, has announced that she is running for Minnesota state Senate, hoping that what she went through since 2017 will help her flip this district next year.
"Over the last two years in the challenges that I faced in speaking truth to power, it became really clear to me that we need voices who are not afraid to challenge leadership and the status quo," she told HuffPost. "We need those people running at all levels of government."
Dropping 2018 Campaign Bid
Port was one of the most visible faces of the Me Too movement in 2017. She and Erin Maye Quade, who was then a Democratic member of the state House, accused Schoen of harassment, and he resigned shortly thereafter.
.......................................
..........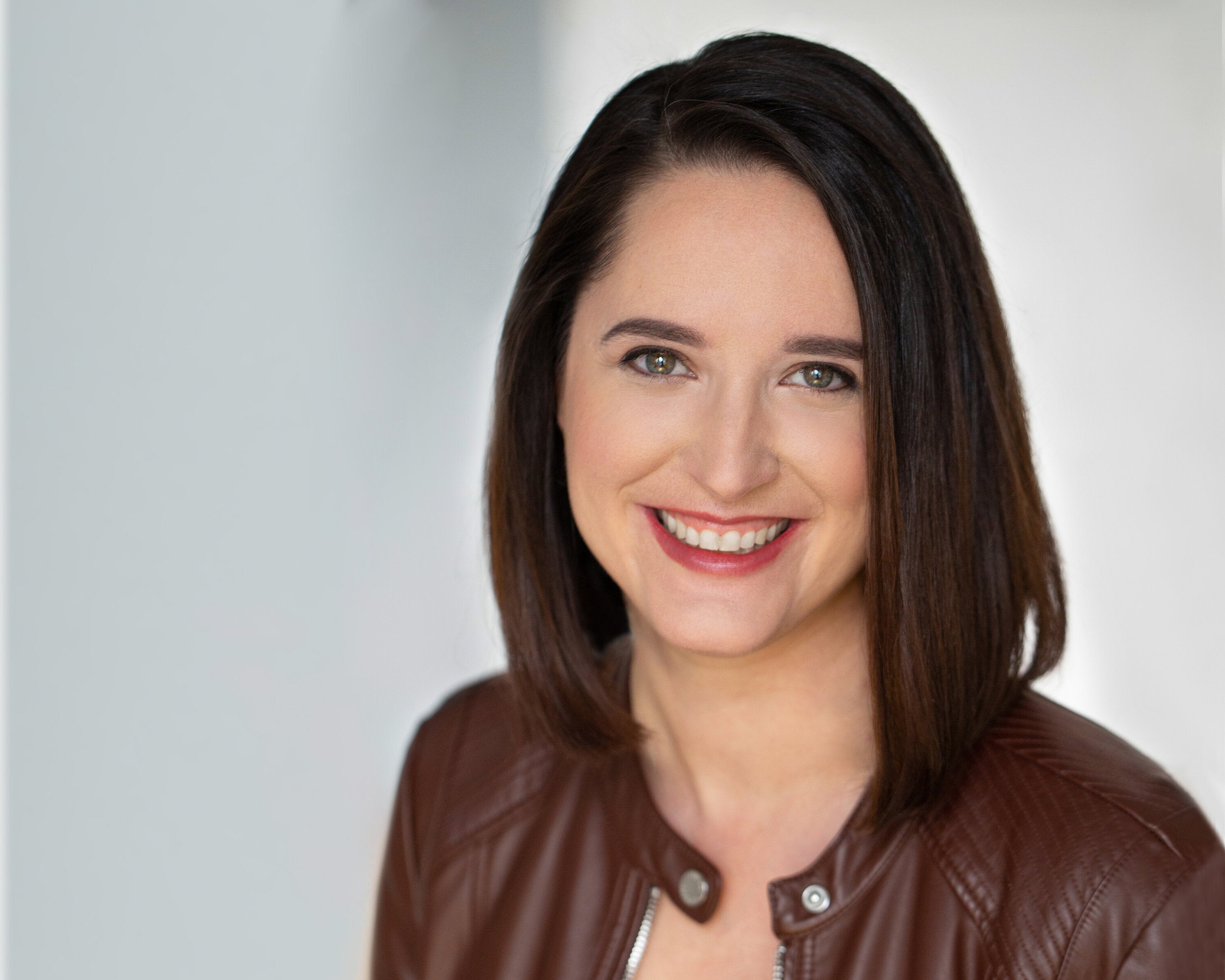 ?cache=vb5fot7t23&ops=crop_0_62_3000_1893,scalefit_720_noupscale
Lindsey Port is running for Minnesota state Senate.
0 replies, 684 views