Fri Sep 20, 2019, 10:22 PM
Celerity (5,824 posts)
Climate Change Denialism Poses a National Security Threat
https://www.justsecurity.org/66239/climate-change-denialism-poses-a-national-security-threat/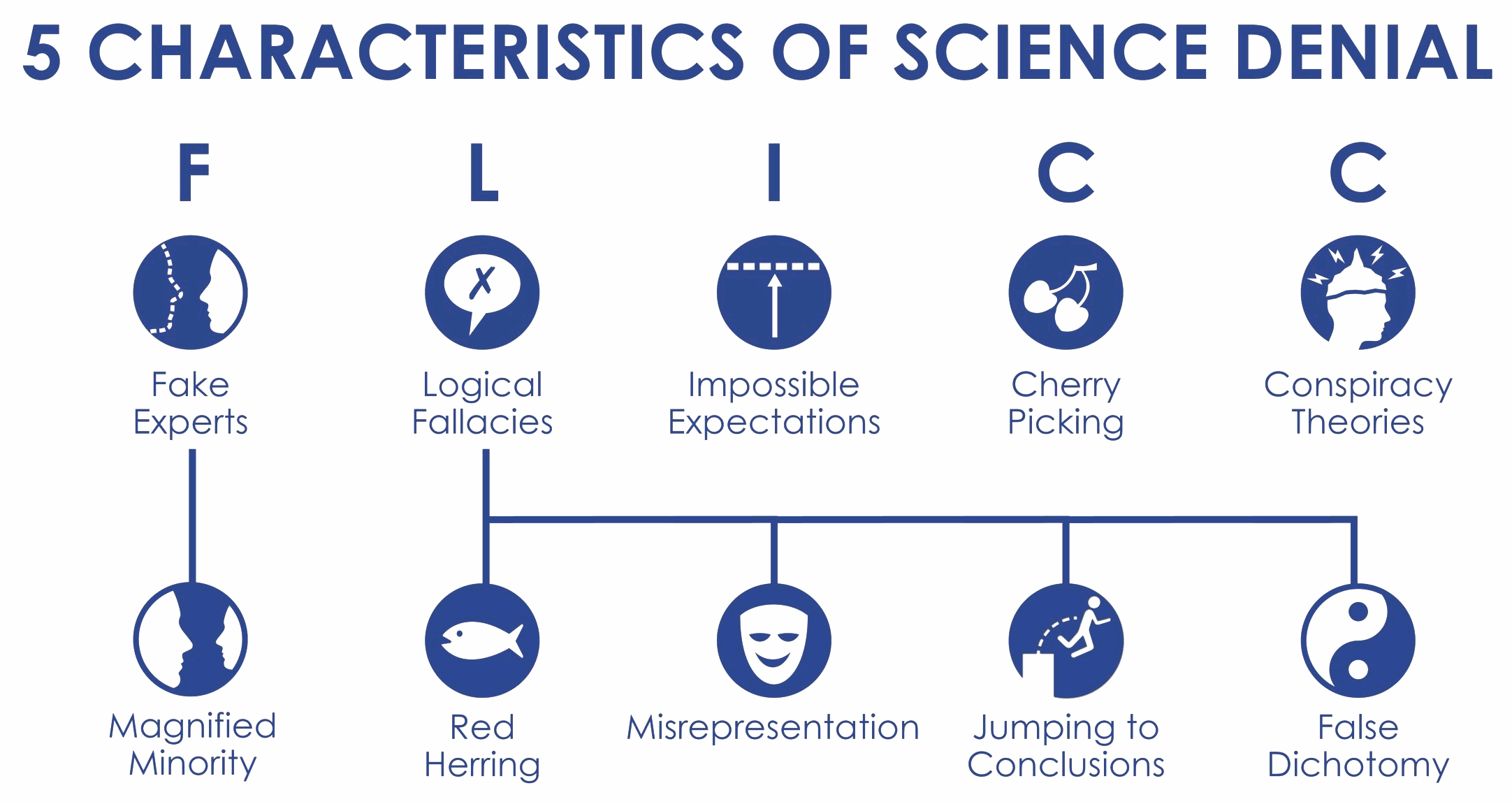 In a forthcoming article in the
Harvard Environmental Law Review
, I argue that climate change is one of the most pressing national security issues facing the United States and the world. Climate change is not simply an environmental issue. It also accelerates existing national security threats, acting as both a threat accelerant and catalyst for conflict. And the
peer-reviewed science
is now refined as to be essentially irrefutable. Human activity is causing climate change and recent advances in
climate attribution science
showcase the causal linkage between extreme weather events and climactic change. Climate change will
increase the intensity and frequency
of droughts, wildfires, and extreme weather, serving as the defining factor of our "
climate-security century
." Denying these widespread advances in climate science undermines national security, and we shouldn't be afraid to say so.
Just as climate change is destabilizing the physical environment, it is also beginning to destabilize the legal landscape while bringing together different areas of law in new and surprising ways. We need innovative legal and policy solutions to tackle the "
super wicked
" problems caused by climate change. In what follows, I highlight three interrelated climate-security questions that are in need of answers.
How does Climate Security Affect Climate Mitigation Efforts?
For starters, climate change is forcing us to look at the relationship between environmental law and national security law with fresh eyes. Historically, environmental law has had somewhat of an adversarial relationship with national security law. For example, numerous environmental laws include exemptions for military activities when the president determines that they are in the "
national security interest
." This includes the Clean Air Act, the key statute that regulates greenhouse gas (GHG) emissions within the United States.
But what if excessive GHG emissions are the cause of the underlying national security threat — a point made all-too clear by the most recent
National Climate Assessment
? In the climate-security context, what was once in conflict may well be aligned as we look to preserve our common future from all threats, however defined. Indeed, climate change demands greater environmental protections to reduce GHG emissions. And we already know that the U.S. military is an enormous emitter of carbon and other GHG emissions. In fact, Brown University's
Costs of War Project
recently estimated that the U.S. Department of Defense emitted more greenhouse gas emissions into the atmosphere than many industrialized nations, such as Sweden and Denmark. As we think broadly about future climate mitigation strategies, we must take into account all GHG emissions, regardless of their source.
Is Climate Change a National Emergency?
snip
1 replies, 207 views
Replies to this discussion thread
| | | | |
| --- | --- | --- | --- |
| 1 replies | Author | Time | Post |
| Climate Change Denialism Poses a National Security Threat (Original post) | Celerity | Sep 20 | OP |
| | captain queeg | Sep 20 | #1 |
---
Response to Celerity (Original post)
Fri Sep 20, 2019, 10:52 PM
captain queeg (738 posts)
1. The DOD, or at least the Army, was late to the table when talking about climate change
But a few years back even they were forced to acknowledge reality and their long term plans began to incorporate projections of the changing world. Base placement, likely conditions, sea levels were starting to be looked at. Then the orange shit stain took over and all of that went out the door. We went from a time in the not too distant past in which discussion of climate changes were down played, to a short period where acceptance of these ideas led to formal considerations, to the current step backwards in which even terms associated with climate change/global warming are verboten in government documents.