Sat Feb 9, 2019, 07:04 PM
Donkees (14,843 posts)
The Last Survivor of the Black Wall Street Oklahoma Disaster: Olivia Hooker (1915-2018)
Olivia Juliette Hooker was an American psychologist and professor. She was the last known survivor of the Tulsa race riots of 1921, and the first African-American woman to enter the U.S. Coast Guard in February 1945.
Professor Emerita Olivia Hooker discusses the Tulsa Riots of 1921, working at Fordham, gender equality, faith, redemption, and more.
Taped: 11/18/2008. This week on African American Legends, Dr. Brown is joined by Dr. Olivia J. Hooker, Tulsa Race Riot Survivor and Reggie Turner, filmmaker, "Before they Die".
In 1921, the lives of many in Tulsa, Oklahoma and African Americans everywhere were changed. Tulsa's race riot was considered the worst riot in history, leaving today 67 survivors. Reggie Turner documented this event in a film entitled, "Before they Die".
Tune in to hear more about this event that affected history from the filmmaker and one of its survivors. African-American Legends profiles prominent African-Americans in the arts, in politics, the social sciences, sports, community service, and business. Watch more at www.cuny.tv/series/aalegends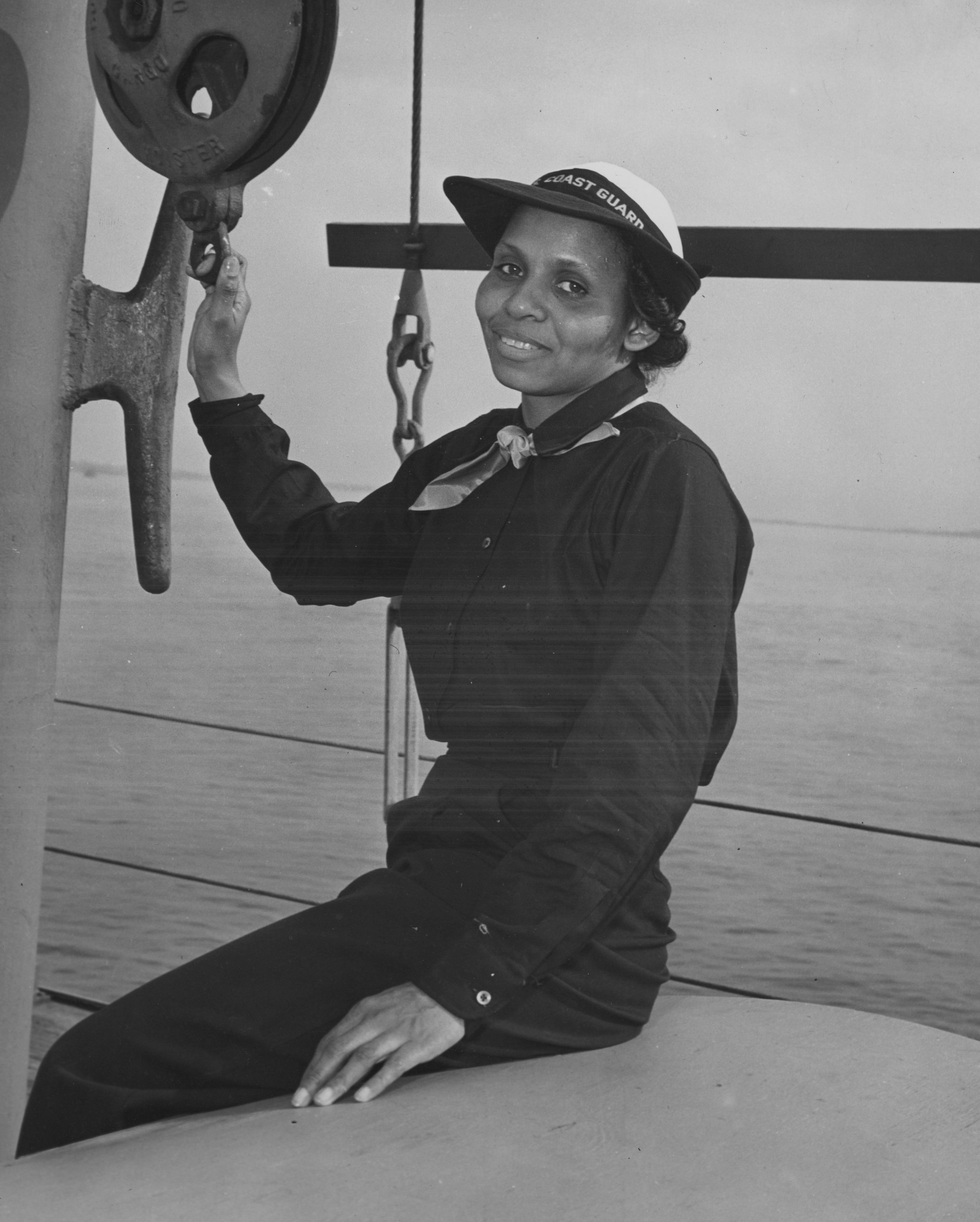 2 replies, 416 views
Replies to this discussion thread
| | | | |
| --- | --- | --- | --- |
| 2 replies | Author | Time | Post |
| The Last Survivor of the Black Wall Street Oklahoma Disaster: Olivia Hooker (1915-2018) (Original post) | Donkees | Feb 9 | OP |
| | Dennis Donovan | Feb 9 | #1 |
| | ck4829 | Sunday | #2 |
---
Response to Donkees (Original post)
Sat Feb 9, 2019, 07:05 PM
Dennis Donovan (7,095 posts)
1. Cross gently, Ms Hooker
Last edited Sat Feb 9, 2019, 07:37 PM - Edit history (1)
https://en.wikipedia.org/wiki/Tulsa_race_riot
The Tulsa race riot of 1921, took place on May 31 and June 1, 1921, when mobs of whites attacked black residents and businesses of Greenwood in Tulsa, Oklahoma. This is considered one of the worst incidents of racial violence in the history of the United States. The attack, carried out on the ground and by air, destroyed more than 35 blocks of the district, at the time the wealthiest black community in the United States.
More than 800 people were admitted to hospitals and more than 6,000 black residents were arrested and detained, many for several days. The Oklahoma Bureau of Vital Statistics officially recorded 36 dead, but the American Red Cross declined to provide an estimate. When a state commission re-examined events in 2001, its report estimated that 100-300 African Americans were killed in the rioting.
The riot began over Memorial Day weekend after 19-year-old Dick Rowland, a black shoeshiner, was accused of assaulting Sarah Page, the 17-year-old white elevator operator of the nearby Drexel Building. After he was taken into custody, some blacks worried that Rowland was at risk of being lynched. A group of armed black men rushed to the police station where the suspect was held; there they encountered a crowd of white men and women. A confrontation developed, shots were fired, and twelve people were killed, ten white and two black. As news of these deaths spread throughout the city, mob violence exploded. Thousands of whites rampaged through the black neighborhood that night and the next day, killing men and women, burning and looting stores and homes. About 10,000 black people were left homeless, and property damage amounted to more than $1.5 million in real estate and $750,000 in personal property ($32 million in 2019).
Many survivors left Tulsa. Black and white residents who stayed in the city were silent for decades about the terror, violence, and losses of this event. The riot was largely omitted from local, state, as well as national, histories: "The Tulsa race riot of 1921 was rarely mentioned in history books, classrooms or even in private. Blacks and whites alike grew into middle age unaware of what had taken place."
In 1996, seventy-five years after the riot, a bi-partisan group in the state legislature authorized formation of the Oklahoma Commission to Study the Tulsa Race Riot of 1921. Members were appointed to investigate events, interview survivors, hear testimony from the public, and prepare a report of events. There was an effort toward public education about these events through the process. The Commission's final report, published in 2001, said that the city had conspired with the mob of white citizens against black citizens; it recommended a program of reparations to survivors and their descendants. The state passed legislation to establish some scholarships for descendants of survivors, encourage economic development of Greenwood, and develop a memorial park in Tulsa to the riot victims. The park was dedicated in 2010.
---
Response to Donkees (Original post)
Sun Feb 10, 2019, 01:20 PM
ck4829 (23,290 posts)
2. K&R