Sat Nov 17, 2018, 06:21 PM
underpants (138,280 posts)
DEPTH - Mid-term review *This guy* lost in the Dem primary to Abigail Spanberger
It's all about candidate recruitment.
Neither of these people had ever run for office and we, in the VA 7th, had the choice of the two.
How almost (traditionally) PERFECT of a candidate is he?
My point here is that state and local Dem machines were willing to consider people from outside the conventional system. That and the grass roots operation..oh and you-know-who were the key.
Abbie won the primary 73-27. A huge part of that was grass roots. I think Ward raised more money than she did.
Dan Ward
A former Colonel in the Marine Corps, Ward was a fighter pilot who flew combat missions over Iraq, Bosnia, and Kosovo, before joining the State Department to work on cooperative defense programs in Syria and Ukraine.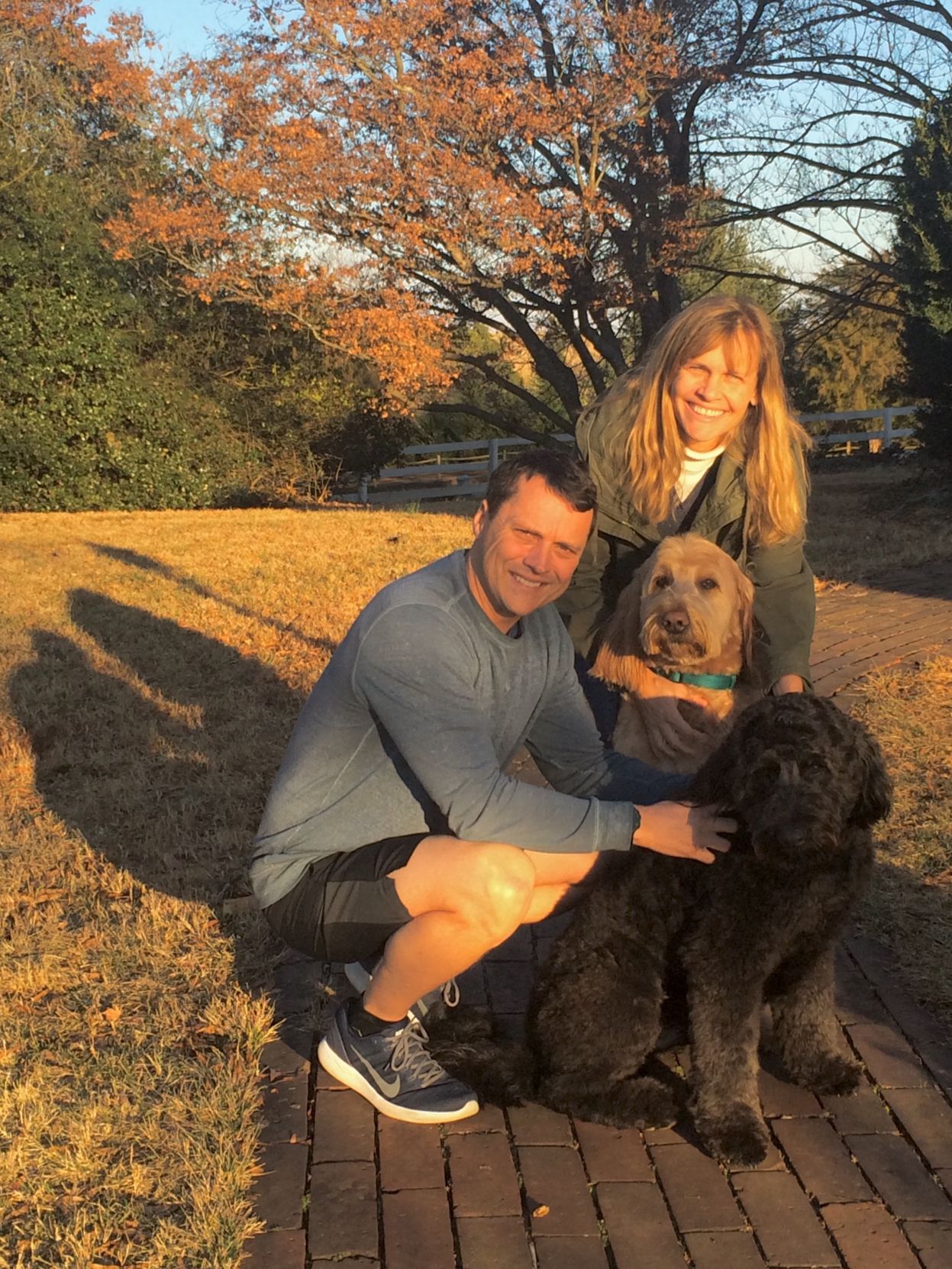 "Basically, I created a deployment method for the Marine Corps. The Marine Corps doesn't have forces in Europe. We always bring them over from the United States, [and] we were doing that very inefficiently. I came up with a model to deploy our forces to Europe for engagement—whether it's an exercise, military-to-military engagement—that cut down on the transit costs, which is where you spend most of your money. So we would create a force in the United States that would deploy all at once to a base in Romania and then that force would deploy all over Europe to do the various engagements. So you had just the one movement instead of the hundred."
Ward had a lot of contact with embassies while working abroad. That experience led to his follow-up assignment at the State Department in Washington, D.C. As a lieutenant colonel, he said, "I started out doing mostly Middle East work in the Bureau of Middle East Affairs. … I basically ran the supply program for the Syrian army. Not the lethal support. Logistical support—trucks and fuel and food and blankets and things like that, medical equipment. That was my program."
Sources
https://rvamag.com/politics/virginia-politics/marine-corps-state-department-veteran-dan-ward-ready-to-take-on-dave-brat-in-virginias-7th-district.html
https://www.dailyprogress.com/orangenews/news/ready-to-run/article_b5a072ce-079a-11e8-9007-dbba44ae1bb8.html
https://wtvr.com/2018/06/12/abigail-spanberger-wins-7th-district-democratic-primary-will-face-congressman-brat/
0 replies, 564 views