Mon Jan 2, 2012, 05:15 AM
joshcryer (58,593 posts)
Steve Kangas: Liberal FAQ (and Libertarianism Fallicies FAQs)
Steve Kangas (born Steven Robert Esh on 11 May 1961, died 8 February 1999) was a journalist, political activist and chess teacher known for his website Liberalism Resurgent and highly political usenet postings. Until 1986 he worked for military intelligence. His stay in Berlin turned him from a conservative into an outspoken liberal militant and anti-capitalist. His writings were sharply critical of business propaganda of the overclass and CIA.
His Wikipedia page
The Liberal FAQ
I learned about Steve a few weeks after he died, when USENET was exploding with the knowledge of his death, and there was a
long discussion
over whether it was a "suicide." I still believe, and it's one of the few actual conspiracies I believe, that it was a setup job.
While I since went left of that position, Steve's FAQ has helped guide me as far as actual, real, politics are concerned. Ideologically I can be really weird and people mock me for it (if not downright insult me, because my positions are all over the place). But Steve's work has helped ground me over the years as I refer back to it and consider various positions on certain things, particularly when it comes to conservative talking points. Later I came across
Mike Huban's page
on Libertarianism, specifically
against
Libertarianism. It's also been a useful guide.
Ideologically I'm sure we're all quite different (and I don't use "ideology" negatively here), I saw a recent post on here about our respective Political Compass and it's shown me that we are indeed quite a diverse crowd (though all pretty much left of center!). I hope these sources help you out as this coming election years pushes us to have to combat these ideologically corrupt miscreants who either try to take over progressive ideas, or who outright combat progressive ideas. I was going to make this post closer to the anniversary of his death, but the Libertarian stuff that's been floating around here lately has really pushed me to make it early. Please bookmark, and it'll be in my journal if you need these links in the future!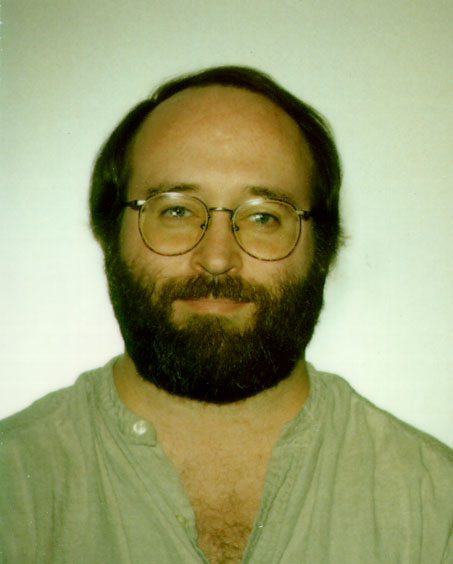 RIP Steve. Thanks for helping be 'normal.'
1 replies, 2411 views
Replies to this discussion thread
| | | | |
| --- | --- | --- | --- |
| 1 replies | Author | Time | Post |
| Steve Kangas: Liberal FAQ (and Libertarianism Fallicies FAQs) (Original post) | joshcryer | Jan 2012 | OP |
| | joshcryer | Jan 2012 | #1 |
---
Response to joshcryer (Original post)
Tue Jan 3, 2012, 12:39 AM
joshcryer (58,593 posts)
1. Kick.