Tue Jul 24, 2012, 10:55 PM
morningfog (6,609 posts)
U.S. Drought Could Cause Global Unrest
Twice in the last five years, rising food prices triggered global waves of social unrest. With drought baking U.S. crops, another round of soaring, society-straining price spikes may happen in coming months.
According to researchers from the New England Complex Systems Institute, commodity speculation — investors betting on food prices — will amplify the drought's market signals, creating a new food bubble and the crises that follow.
"The drought is clearly going to kick prices up. It already has. What happens when you have speculators is that it goes through the roof," said NECSI president Yaneer Bar-Yam. "We've created an unstable system. Globally, we are very vulnerable."
The ongoing drought, the United States' worst since the Dust Bowl, is expected to last until October and will decimate U.S. harvests. America is the world's largest exporter of corn, wheat and soy beans; global prices for those commodities have already surged to record levels.
While the United States is relatively insulated from food price increases, people in developing countries, who spend far more of their budgets on food and rely on agricultural imports, are extremely vulnerable. For them, high prices are a catastrophe.
http://www.wired.com/wiredscience/2012/07/drought-food-prices-unrest/
3 replies, 565 views
Replies to this discussion thread
| | | | |
| --- | --- | --- | --- |
| 3 replies | Author | Time | Post |
| U.S. Drought Could Cause Global Unrest (Original post) | morningfog | Jul 2012 | OP |
| | Zalatix | Jul 2012 | #1 |
| | AnotherMcIntosh | Jul 2012 | #2 |
| | lunatica | Jul 2012 | #3 |
---
Response to morningfog (Original post)
Tue Jul 24, 2012, 10:57 PM
Zalatix (8,994 posts)
1. What an absolutely horrible situation.
All because the global warming deniers have dominated the discussion of how to deal with pollution.

This is all on their heads.
"...he believes that when you've worked hard, and done well, and walked through that doorway of opportunity...you do not slam it shut behind you...you reach back, and you give other folks the same chances that helped you succeed."
---
Response to morningfog (Original post)
Tue Jul 24, 2012, 11:15 PM
AnotherMcIntosh (11,064 posts)
2. How much corn is being wasted on making ethanol? How much water is being wasted on fracking?
Where are the politicial leaders?
---
Response to morningfog (Original post)
Wed Jul 25, 2012, 07:01 AM
lunatica (29,355 posts)
3. It's time to seriously start thinking about doable solutions
Last edited Wed Jul 25, 2012, 07:02 AM - Edit history (1)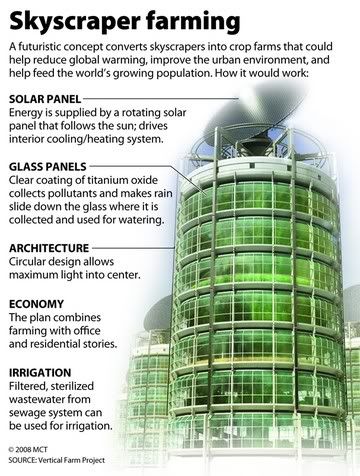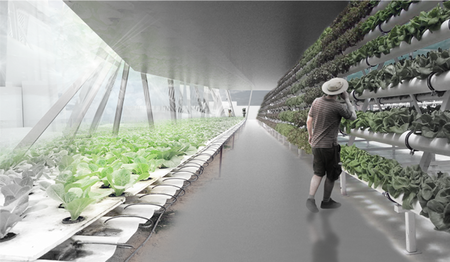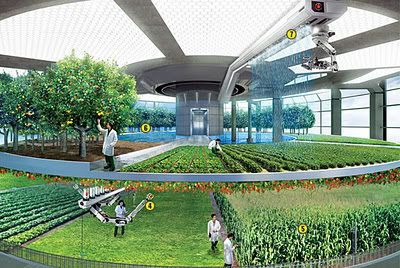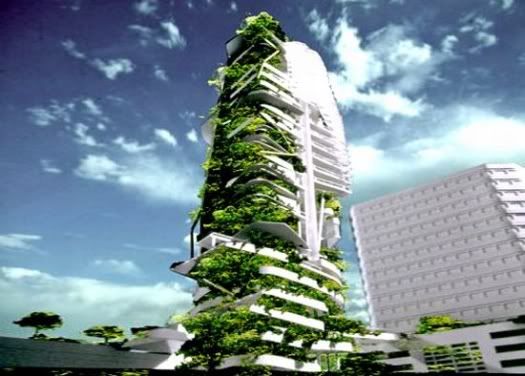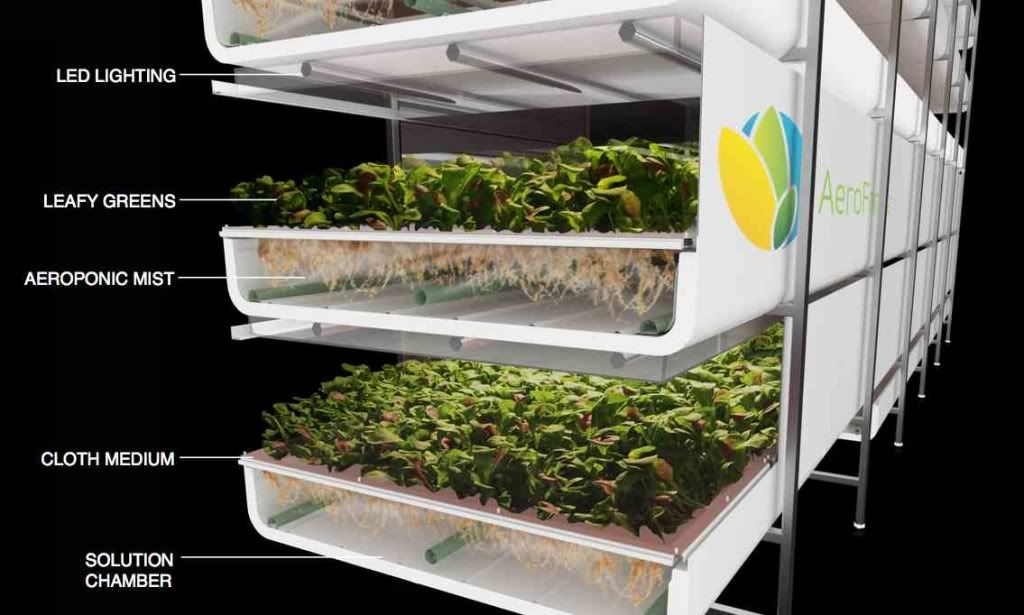 ~ What if it's a hoax and we create a better world for nothing? - Joel Pett ~