Replies to this discussion thread
| | | | |
| --- | --- | --- | --- |
| 5 replies | Author | Time | Post |
| Occupy Protesters' Rights Must Be Protected, U.N. Says; U.S. Says Nothing (Original post) | Fire Walk With Me | Jun 2012 | OP |
| | warrprayer | Jun 2012 | #1 |
| | pinboy3niner | Jun 2012 | #2 |
| | warrprayer | Jun 2012 | #3 |
| | sabrina 1 | Jun 2012 | #4 |
| | warrprayer | Jun 2012 | #5 |
---
Response to Fire Walk With Me (Original post)
Tue Jun 19, 2012, 09:28 AM
warrprayer (2,405 posts)
1. They didn't say anything
... when they stole our sink either
))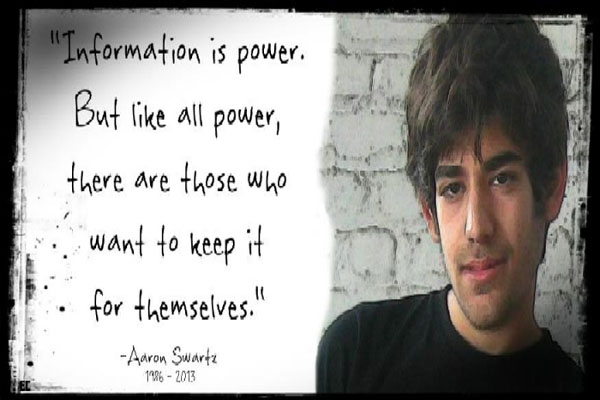 ---
Response to warrprayer (Reply #1)
Tue Jun 19, 2012, 09:54 AM
pinboy3niner (32,356 posts)
2. Remember the Sink, lol!
First they ignore you, then they laugh at you, then they take your #sink, then you win. #almost #OWS #OccupyBoston #occupythesink
Welcome to DU, warrprayer!
"Sometimes I wonder whether the world is being run by smart people who are putting us on or by imbeciles who really mean it." -- Mark Twain
---
Response to pinboy3niner (Reply #2)
Tue Jun 19, 2012, 06:58 PM
warrprayer (2,405 posts)
3. Thanks
The sink will live on in the memory of Occupy!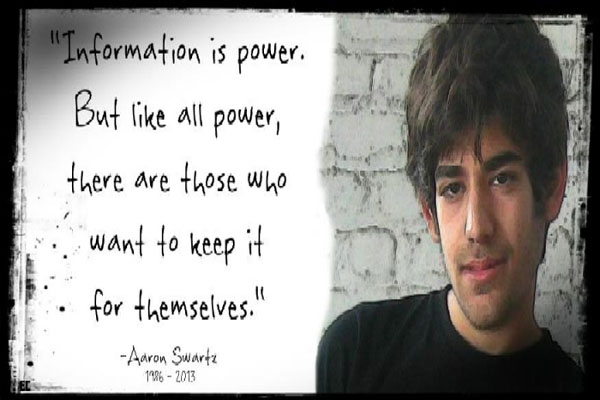 ---
Response to warrprayer (Reply #3)
Fri Jun 22, 2012, 04:16 PM
sabrina 1 (39,875 posts)
4. Grover Norquist probably told them to
take the sink. Well, there was no bathtub ...
---
Response to sabrina 1 (Reply #4)
Sat Jun 23, 2012, 09:39 AM
warrprayer (2,405 posts)
5. The sink
... will someday be a national monument, like the Liberty Bell