Fri Apr 6, 2012, 10:28 PM
Crewleader (14,960 posts)
Dr. Housing Bubble 04/06/12
The monster lurking in the shadow inventory – 12 million Americans underwater with nearly 6 million delinquent or in foreclosure with their mortgages. The hidden benefit of not paying your mortgage.
Shadow inventory coming online in 2012 is going to have the biggest impact on the housing market. With a weak jobs report that shows a labor force that declined by 164,000 you realize that demographic trends are now in full play here. With banks now moving on delinquent properties the supply will be moving higher while traditional inventory remains low. This is happening. We noted that in Southern California, over 50 percent of all MLS inventory is now composed of short sales showing that banks are now willing to sell homes for less than the original mortgage balance. One of the more interesting trends is the aggressive pricing we are seeing on some of these listings. Of those in actual foreclosures, nearly half have made no mortgage payment in two years. Now that banks are moving on these properties that hidden stimulus will be pulled away. Think about not paying rent or a mortgage for two full years. Let us take a look at the current state of the shadow inventory.
Distressed inventory pipeline
Over 5,800,000+ homes are either delinquent or in the foreclosure process:
shadow inventory 2012 chart
http://www.doctorhousingbubble.com/shadow-inventory-second-wave-foreclosure-defaults-short-sales-hidden-benefits-stimulus-of-not-paying-mortgage/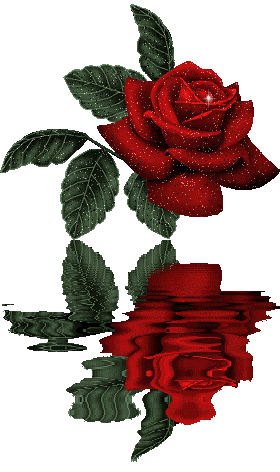 " Humor is mankind's greatest blessing."
~ Mark Twain
1 replies, 714 views
Replies to this discussion thread
| | | | |
| --- | --- | --- | --- |
| 1 replies | Author | Time | Post |
| Dr. Housing Bubble 04/06/12 (Original post) | Crewleader | Apr 2012 | OP |
| | jtuck004 | Apr 2012 | #1 |
---
Response to Crewleader (Original post)
Fri Apr 6, 2012, 10:33 PM
jtuck004 (6,813 posts)
1. And nearly a trillion in student loans, with abt 270 bill of that over 30 days late

and China slowing....

With an election near the end.

Gonna be an interesting year.

I wonder when we will figure out that not investing in ourselves and the country is the only thing that keeps us from going backwards.
Don't worry about it. I have been booed for 15 minutes at a time – it doesn't bother me. Eleanor Roosevelt The vet said he found something wrapped around my dog's paw. Me.
Knowledge makes a man unfit to be a slave. Frederick Douglass