Mon Jan 21, 2013, 04:26 PM
Initech (41,812 posts)
DVD Warehouse Owner Stuck With 10K Copies Of Lance Armstrong DVD He Can't Get Rid Of
Businessman stuck with 'toxic' Lance Armstrong DVDs
A businessman who fears he may be stuck with 10,000 Lance Armstrong DVDs is looking for ideas to help him shift them.
Karl Baxter, Director of Wholesale Clearance UK Ltd in Dorset, bought them before the cyclist was unveiled as a drugs cheat.
Now he's not sure what to do with his vast DVD collection of 'The Science Of Lance Armstrong'. He had planned to sell them through his website but they could end up instead just being recycled.
http://www.itv.com/news/2013-01-21/businessman-stuck-with-toxic-lance-armstrong-dvds/
Such a waste of discs!
4 replies, 538 views
Replies to this discussion thread
| | | | |
| --- | --- | --- | --- |
| 4 replies | Author | Time | Post |
| DVD Warehouse Owner Stuck With 10K Copies Of Lance Armstrong DVD He Can't Get Rid Of (Original post) | Initech | Jan 2013 | OP |
| | JoeyT | Jan 2013 | #1 |
| | Initech | Jan 2013 | #2 |
| | MADem | Jan 2013 | #3 |
| | Walk away | Jan 2013 | #4 |
---
Response to Initech (Original post)
Mon Jan 21, 2013, 09:12 PM
JoeyT (5,420 posts)
1. They should make Lance buy them back.
Along with making him give back all the money from commercials/sponsorships. That might actually be a punishment.

Seriously, if the punishment for juicing in a sport is to become a multi-millionaire and pretend to be sad for a bit on TV, sign me up and pass the needle.
"but what should we do when the highborn and wealthy take to crime? Indeed, if a poor man will spend a year in prison for stealing out of hunger, how high would the gallows need to be to hang the rich man who breaks the law out of greed?" Terry Pratchett, Snuff
---
Response to JoeyT (Reply #1)
Mon Jan 21, 2013, 10:49 PM
Initech (41,812 posts)
2. "I won the Tour De France five times and all I got was this pile of bullshit!"
---
Response to Initech (Original post)
Tue Jan 22, 2013, 08:57 AM
MADem (94,852 posts)
3. About the only thing he could do would be change the soundtrack to clown car circus music and
do a series of MTV "popup" jokes about his juicing...and then sell them as snark.

---
Response to Initech (Original post)
Thu Jan 24, 2013, 03:11 PM
Walk away (5,066 posts)
4. Sell them to republicans. If their science is anything like their math, "The Science...
Of Lance Armstrong" should be required reading!
<a href="
.html" target="_blank"><img src="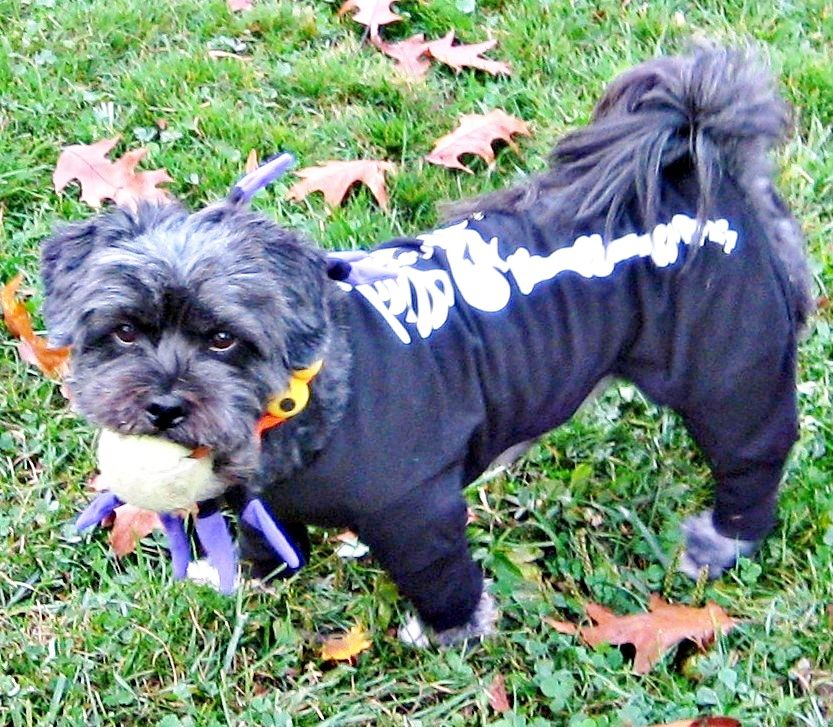 " border="0" alt="spooky robbie photo AllSoulsPuppies0072_zps918a6b0c.jpg"/></a>