Sun Dec 18, 2011, 12:17 PM
Mira (16,083 posts)
Foxx aide's court case merits close look - DUI - examining verdict & aftermath
Foxx aide's court case merits close look
Scott Sexton
Winston-Salem Journal, Sunday Dec. 18
If not for an evening of apparent heavy drinking and one poor decision, hardly anybody in these parts — save a handful of hard-core political animals — would know the name Todd Poole.
Yet because he decided to get behind the wheel that night, thousands of people across Northwest North Carolina now know that Poole serves as the chief of staff for U.S. Rep. Virginia Foxx, R-5th.
The chain of events that started with his arrest Aug. 9 for DWI and resisting a public officer — and the handling of his case in Watauga County — has progressed to a point where even casual observers can legitimately question whether an influential person was afforded special treatment.
How else to explain the fact that unlike most other schlubs charged with DWI, Poole's blood-alcohol level was ruled out of bounds by judicial order?
By the book
To get a handle on whether Rep. Foxx's right-hand man got the kid-glove treatment, it is first necessary to go over the facts as recorded in a court file.
On Aug. 9, Poole was stopped by the N.C. Highway Patrol at 10:25 p.m. for failure to yield to oncoming traffic on N.C. 105. He was described as having red, glassy eyes and slurred speech. Troopers also noted the strong odor of alcohol and reported Poole as being combative and unsteady on his feet.
Sgt. Brent Morgan said Poole had to be forcibly removed from his car and had to be restrained twice in the Watauga County Jail. Hence, the resisting a public-officer charge.
Nothing unusual about that. Lots of drunks can be mean, and every cop you've ever seen knows how to subdue one. It happens every Friday and Saturday night in every county in this state.
Poole hired a lawyer, a good one, named Tom Speed. Nothing odd about that, either. Money — Poole makes more than $131,000 a year — can buy a lot of legal advice.
for all of it go to:
http://www2.journalnow.com/search/?source=all&query=foxx+aide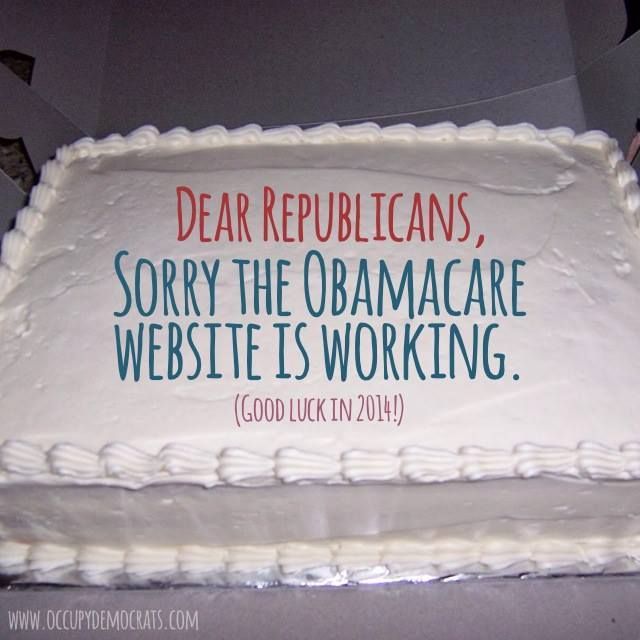 What is moral is what you feel good after and what is immoral is what you feel bad after Hemingway
0 replies, 566 views