Tue Jun 19, 2012, 04:55 AM
dipsydoodle (37,051 posts)
G20 summit: Barroso blames eurozone crisis on US banks
The opening day of the G20 summit was threatening to deteriorate into a fractious row between eurozone countries and other non-European members of the G20, notably the US, as EU commission president José Manuel Barroso insisted the origins of the eurozone crisis lay in the unorthodox policies of American capitalism.
As Europe's leaders came under intense pressure to act decisively to cure the euro's ills, and a campaign gathered pace to relax some of the austerity programmes laying waste to countries with unsustainable debt levels, Barroso said Europe had not come to the G20 summit in Mexico to receive lessons on how to handle the economy. Asked by a Canadian journalist: "Why should North Americans risk their assets to help Europe?" he replied: "Frankly, we are not here to receive lessons in terms of democracy or in terms of how to handle the economy.
"This crisis was not originated in Europe … seeing as you mention North America, this crisis originated in North America and much of our financial sector was contaminated by, how can I put it, unorthodox practices, from some sectors of the financial market."
http://www.guardian.co.uk/world/2012/jun/18/g20-summit-barroso-eurozone-crisis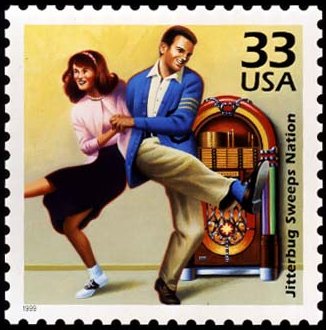 4 replies, 889 views
Replies to this discussion thread
| | | | |
| --- | --- | --- | --- |
| 4 replies | Author | Time | Post |
| G20 summit: Barroso blames eurozone crisis on US banks (Original post) | dipsydoodle | Jun 2012 | OP |
| | Judi Lynn | Jun 2012 | #1 |
| | dipsydoodle | Jun 2012 | #2 |
| | liberal N proud | Jun 2012 | #3 |
| | Igel | Jun 2012 | #4 |
---
Response to dipsydoodle (Original post)
Tue Jun 19, 2012, 05:05 AM
Judi Lynn (81,111 posts)
1. Outstanding beginning! Hope to hear more. Thank you.
---
Response to Judi Lynn (Reply #1)
Tue Jun 19, 2012, 05:10 AM
dipsydoodle (37,051 posts)
2. Judi
This is the exact background to what screwed almost the entire Spanish construction industry and led to their current demise.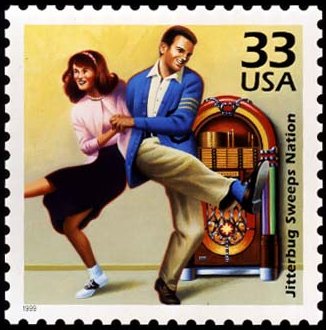 ---
Response to dipsydoodle (Original post)
Tue Jun 19, 2012, 06:45 AM
liberal N proud (45,356 posts)
3. Maybe Europe can regulate our banks
Because the government here has no interest in doing so.


Some cannot tolerate when others do not agree with them. This problem is the underlying cause of most conflicts. A little tolerance goes along way to making the world fit together.
---
Response to liberal N proud (Reply #3)
Tue Jun 19, 2012, 08:23 PM
Igel (19,029 posts)
4. Take Greece and what was it--Goldman Sachs?--as an example.
Obviously GC is to blame, and that makes it North American's problem. (Really? Canada and Mexico's, too?)

On the other hand, Greece admitted that it had a problem and asked for a creative solution to avoid facing its problem. The solution that was offered--and that Greece took--made the problem worse.

Ireland's problem was also mortgage-based. They vastly overbuilt. When a downturn came, they had also vastly over-mortgaged. The government didn't complain until there was a stress. It didn't need to be that particular stress. A number of similar stresses would have been as good.

Best defense is a good offense. If nothing else, it certainly helps to make the waters barroso ... er, muddy.
Une fois, par un minuit lugubre, tandis que je m'appesantissais, faible et fatigué,/ sur maint curieux et bizarre volume de savoir oublié - tandis que je dodelinais la / tête, somnolant presque: soudain se fit un heurt, comme de quelqu'un frappant / doucement, frappant à la porte de ma chambre - cela seul et rien de plus.