Thu Feb 16, 2012, 05:59 PM
dipsydoodle (37,309 posts)
Britain set for Falklands Islands oil windfall
(Reuters) - Britain will share in a Falkland Islands windfall when oil starts flowing there later this decade and, with taxes and royalties estimated at up to $167 billion (105.7 billion pounds), the potential prize could inflame mounting tensions with Argentina over sovereignty.
Sea Lion, a field discovered in 2010 north of the islands by explorer Rockhopper, will generate $10.5 billion of tax and royalty revenues for the Falklands over its estimated 20-year life, Edison Investment Research said on Thursday.
That windfall could swell to $167 billion over the years, Edison analysts said, if four wells being drilled this year off the southern coast and targeting 8 billion barrels of oil resources come in as hoped -- the chances of success at these wells are 10-25 percent, analysts have said.
When oil starts flowing, and in whatever quantity, the Falkland Islands will contribute to the cost of its defence, which is currently paid for entirely by Britain, local assembly member Gavin Short told Reuters in a telephone interview.
http://uk.reuters.com/article/2012/02/16/uk-falklands-oil-idUKTRE81F1LA20120216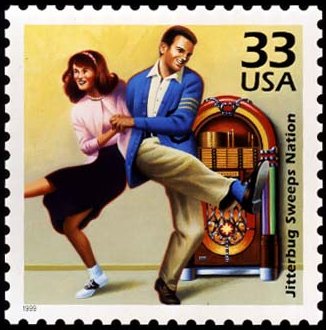 6 replies, 1651 views
Replies to this discussion thread
| | | | |
| --- | --- | --- | --- |
| 6 replies | Author | Time | Post |
| Britain set for Falklands Islands oil windfall (Original post) | dipsydoodle | Feb 2012 | OP |
| | dipsydoodle | Feb 2012 | #1 |
| | Bad_Ronald | Feb 2012 | #2 |
| | ikri | Feb 2012 | #4 |
| | MisterP | Feb 2012 | #3 |
| | Nihil | Feb 2012 | #5 |
| | yurbud | Feb 2012 | #6 |
---
Response to dipsydoodle (Original post)
Fri Feb 17, 2012, 05:00 AM
dipsydoodle (37,309 posts)
1. The flag is mightier than the Penn
A PATRIOTIC mile-long convoy of red, white and blue snakes out of the Falklands capital Port Stanley.
Union Flags flapping in the breeze like medieval battle standards, the motorcade of islanders drove out to protest over insults levelled at Britain by Hollywood actor Sean Penn.
The mood was neatly summed up in a placard reading "Falk u Sean!" in the window of print shop manager Donna Clasen's car as it edged along Stanley's bypass.
With the 30th anniversary of the Falklands War in April, the islanders were incensed at Penn's inflammatory remarks on Monday labelling Britain "colonialist, ludicrous and archaic" for refusing to hand the islands over to Argentina.
http://www.thesun.co.uk/sol/homepage/features/4135473/The-flag-is-mightier-than-the-Penn.html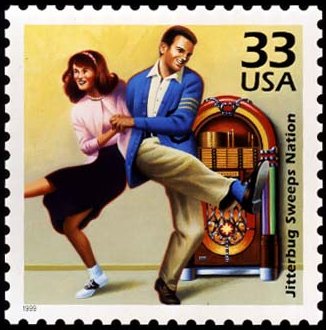 ---
---
Response to Bad_Ronald (Reply #2)
Sat Feb 18, 2012, 03:45 PM
ikri (1,127 posts)
4. Whilst I dislike the Telegraph
This is a pretty nice come-back
His continued occupation of Malibu is an unacceptable mockery of national self-determination. The Mexicans owned that stretch of real estate well into the early 19th century and it was stolen by the Americans in a naked act of imperialist aggression. Americaís claim over Malibu is tenuous and rooted in patriarchy. Sean Pennís house is a mocking reminder of that brute chauvinism, with its high white walls and spacious interiors. Its swimming pool is an insult to the honour of the Mexican people.
From here
---
Response to dipsydoodle (Original post)
Sat Feb 18, 2012, 02:58 PM
MisterP (12,874 posts)
3. will Argentina also lay claim to the Philippines? in fact, they were colonized by Spain even longer!
*I* second-guess Chuck Hagel.
---
Response to MisterP (Reply #3)
Sat Feb 18, 2012, 06:35 PM
Nihil (11,682 posts)
5. So was a significant chunk of what is now the USA ... (n/t)
---
Response to dipsydoodle (Original post)
Sun Feb 19, 2012, 07:13 PM
yurbud (32,563 posts)
6. I thought the Brits invaded to prevent al Qaeda from gain a foothold to launch
sheep of mass destruction.