Tue Apr 17, 2012, 04:41 PM
dipsydoodle (37,244 posts)
Exclusive - UK has vast shale gas reserves, geologists say
Source:
Reuters
(Reuters) - Britain may have enough offshore shale gas to catapult it into the top ranks of global producers, energy experts now believe, and while production costs are still very high, new U.S. technology should eventually make reserves commercially viable.
UK offshore reserves of shale gas could exceed one thousand trillion cubic feet (tcf), compared to current rates of UK gas consumption of 3.5 tcf a year, or five times the latest estimate of onshore shale gas of 200 trillion cubic feet.
Reserves of 200 tcf would put the UK in the top 20 countries with the highest shale reserves, alongside Brazil, and 1,000 tcf would put Britain in the same league as estimates for China, the United States and Argentina, top dogs in global shale potential.
>
Britain is well placed for offshore development, with its North Sea oil and gas sector long established.
Read more:
http://uk.reuters.com/article/2012/04/17/uk-britain-shale-reserves-idUKBRE83G0KS20120417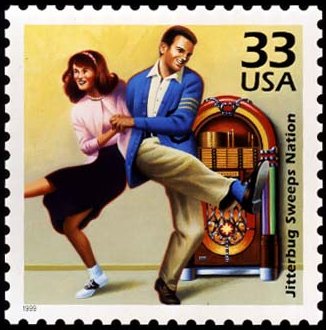 8 replies, 1585 views
Replies to this discussion thread
| | | | |
| --- | --- | --- | --- |
| 8 replies | Author | Time | Post |
| Exclusive - UK has vast shale gas reserves, geologists say (Original post) | dipsydoodle | Apr 2012 | OP |
| | Politicalboi | Apr 2012 | #1 |
| | dipsydoodle | Apr 2012 | #3 |
| | primavera | Apr 2012 | #5 |
| | dipsydoodle | Apr 2012 | #6 |
| | KamaAina | Apr 2012 | #2 |
| | dipsydoodle | Apr 2012 | #4 |
| | cstanleytech | Apr 2012 | #7 |
| | muriel_volestrangler | Apr 2012 | #8 |
---
Response to dipsydoodle (Original post)
Tue Apr 17, 2012, 04:49 PM
Politicalboi (10,692 posts)
1. I guess they see how well it's working out here
I guess they don't need drinking water either.
What did WE know, and when did WE know it. Thanks Tweety.
---
Response to Politicalboi (Reply #1)
Tue Apr 17, 2012, 05:01 PM
dipsydoodle (37,244 posts)
3. The subject is "offshore"
Last edited Tue Apr 17, 2012, 07:26 PM - Edit history (1)
can't speak for your side but we don't drink seawater here.

Inshore I'm wondering if they'll use seawater bearing in mind its impossible to be more than about 100 miles from the coast here.

Our environmental and Health & Safety laws should be sufficient to protect our water supplies.

The above is not to imply I am in agreement with this.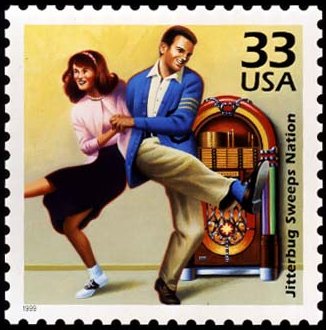 ---
Response to dipsydoodle (Reply #3)
Tue Apr 17, 2012, 07:07 PM
primavera (5,189 posts)
5. That just makes it harder to contain accidents
Given that fracking causes earthquakes, I'm not sure I'd trust the integrity of underwater extraction. All we need are more oceanographic catastrophes like the BP oil spill.
"I hope we shall crush in its birth the aristocracy of our monied corporations which dare already to challenge our government to a trial by strength, and bid defiance to the laws of our country." - Thomas Jefferson, letter to George Logan, 12 November 1816
---
Response to primavera (Reply #5)
Tue Apr 17, 2012, 07:19 PM
dipsydoodle (37,244 posts)
6. We're touchier here about American companies
due to Piper Alpha.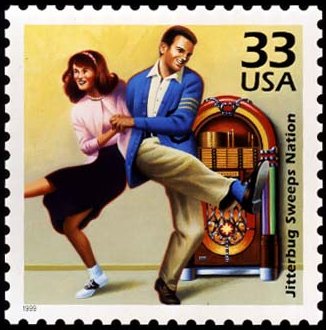 ---
Response to dipsydoodle (Original post)
Tue Apr 17, 2012, 04:51 PM
KamaAina (48,866 posts)
2. I wonder if they'd come up with another word for "fracking"?
along the lines of lorry = truck, lift = elevator, and so on.
"To be free is not merely to strip off one's chains; it comes from respecting the freedoms of others." -Nelson Mandela, 1918-2013
---
Response to KamaAina (Reply #2)
Tue Apr 17, 2012, 05:13 PM
dipsydoodle (37,244 posts)
4. tap=faucet
braces=suspenders.................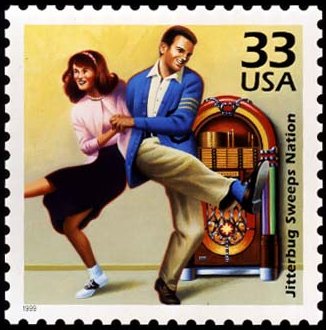 ---
Response to dipsydoodle (Reply #4)
Tue Apr 17, 2012, 07:28 PM
cstanleytech (6,316 posts)
7. Whats the other word for republican over there?
---
Response to cstanleytech (Reply #7)
Tue Apr 17, 2012, 08:26 PM
muriel_volestrangler (68,858 posts)
8. 'Tory' - which orginally meant 'lawless plunderer'
From the Oxford English Dictionary:
Etymology: Anglicized spelling of Irish *tóraidhe, -aighe /tɔːrije/ 'pursuer', implied in the derivative tóraigheachd, tóraidheachd pursuit: compare the syncopated Scottish Gaelic tòrachd pursuit, pursuing with hostile intent, < Irish tóir to pursue, tóirighim I pursue.

The Old Irish agent-nouns in -(a)id and -(a)ige fall together in modern Irish in -(a)idhe or -(a)ighe, whence the uncertainty of the spelling; the native form has not been found in writing, outside of dictionaries. In some Irish Dictionaries, the meaning is given as 'a pursued or persecuted person', hence an 'outlaw', which is not without historical suitability: but the best Irish etymologists agree that the form of the word is that of an agent-noun.

A. n.
1.

a. In the 17th c., one of the dispossessed Irish, who became outlaws, subsisting by plundering and killing the English settlers and soldiers; a bog-trotter, a rapparee; later, often applied to any Irish Papist or Royalist in arms. Obs. exc. Hist.

b. Extended to (a) robbers or bandits of other races, as Border moss-troopers, Scottish Highlanders, (b) Rajput marauders or outlaws. Also (c) fig. Obs.

2. With capital T: A nickname given 1679–80 by the Exclusioners (q.v.) to those who opposed the exclusion of James, Duke of York (a Roman Catholic) from the succession to the Crown.

3.

a. Hence, from 1689, the name of one of the two great parliamentary and political parties in England, and (at length) in Great Britain.